Hola! (Hey I've been back from Mexico ten days now - Im still saying Hola!)
You may be visiting our page because you have seen our new studio in Orr St, Heidelberg Heights and thought you'd check us out - am I warm?
If that's the case - welcome. We are a boutique studio, specialising in transforming bodies, demystifying the confusing and overwhelming amount of info out there, and generally getting you in the best shape of your life with the least amount of work, confusion, deprivation and expense as possible.
We are not "motivational cooaches"we are experts, with degrees in exercise science and decades of experience. We are a members only club,a nd we are picky about who we allow to join. If you are kind f unsure about whether you want to train with us or not then we are not for you. If you are sick and tired of joining gyms, only to drop out, disillusioned and no different to when you started - we ARE for you.
We are not the cheapest, so if yo are looking for that there are plenty of gyms around who charge nex to nothing - they are the same gyms you may have dropped out of int he past.
So if you are ready to make some big changes, be inspired, be part of a community and get results youve only daydreamed about, then we are for you.
Image Not Found!
---
STRENGTH DOES NOT COME FROM PHYSICAL CAPACITY. IT COMES FROM AN INDOMITABLE WILL.
~ Mahatma Gandhi
---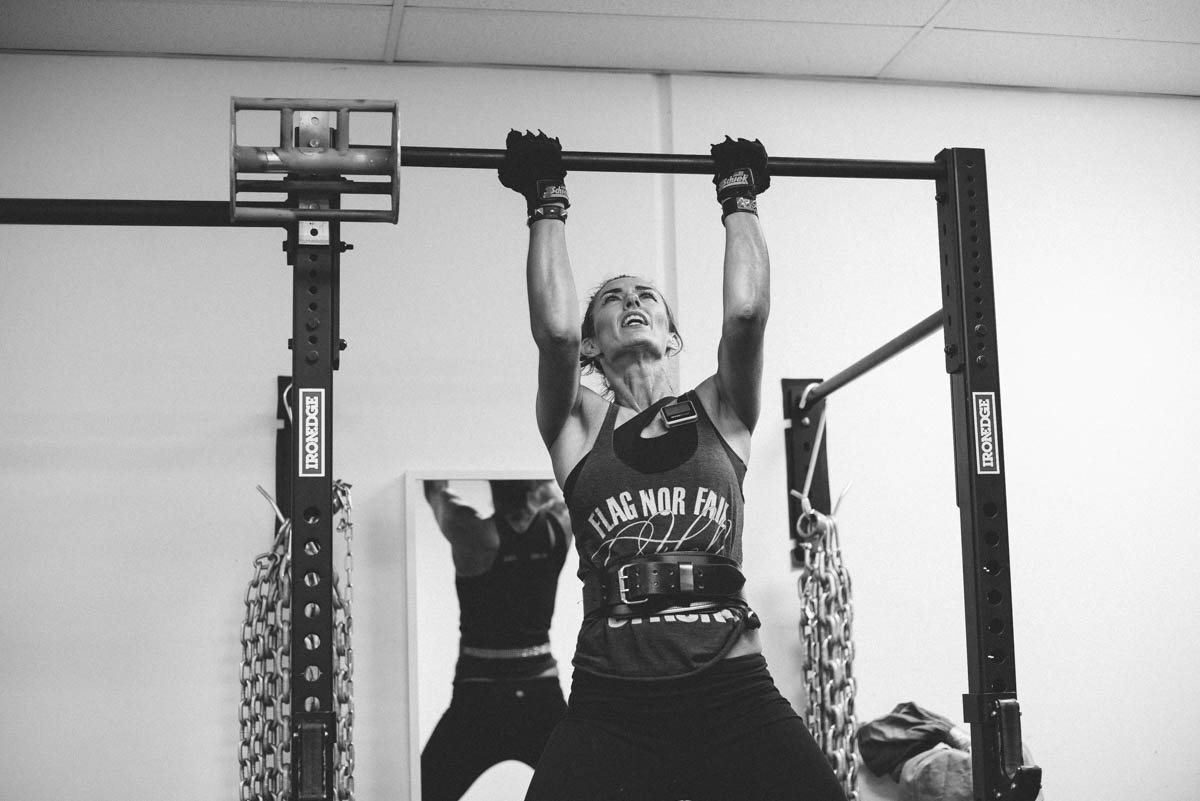 ---
EXERCISE TO STIMULATE, NOT TO ANNIHILATE. THE WORLD WASN'T FORMED IN A DAY, AND NEITHER WERE WE. SET SMALL GOALS AND BUILD UPON THEM.
~ Lee Haney
---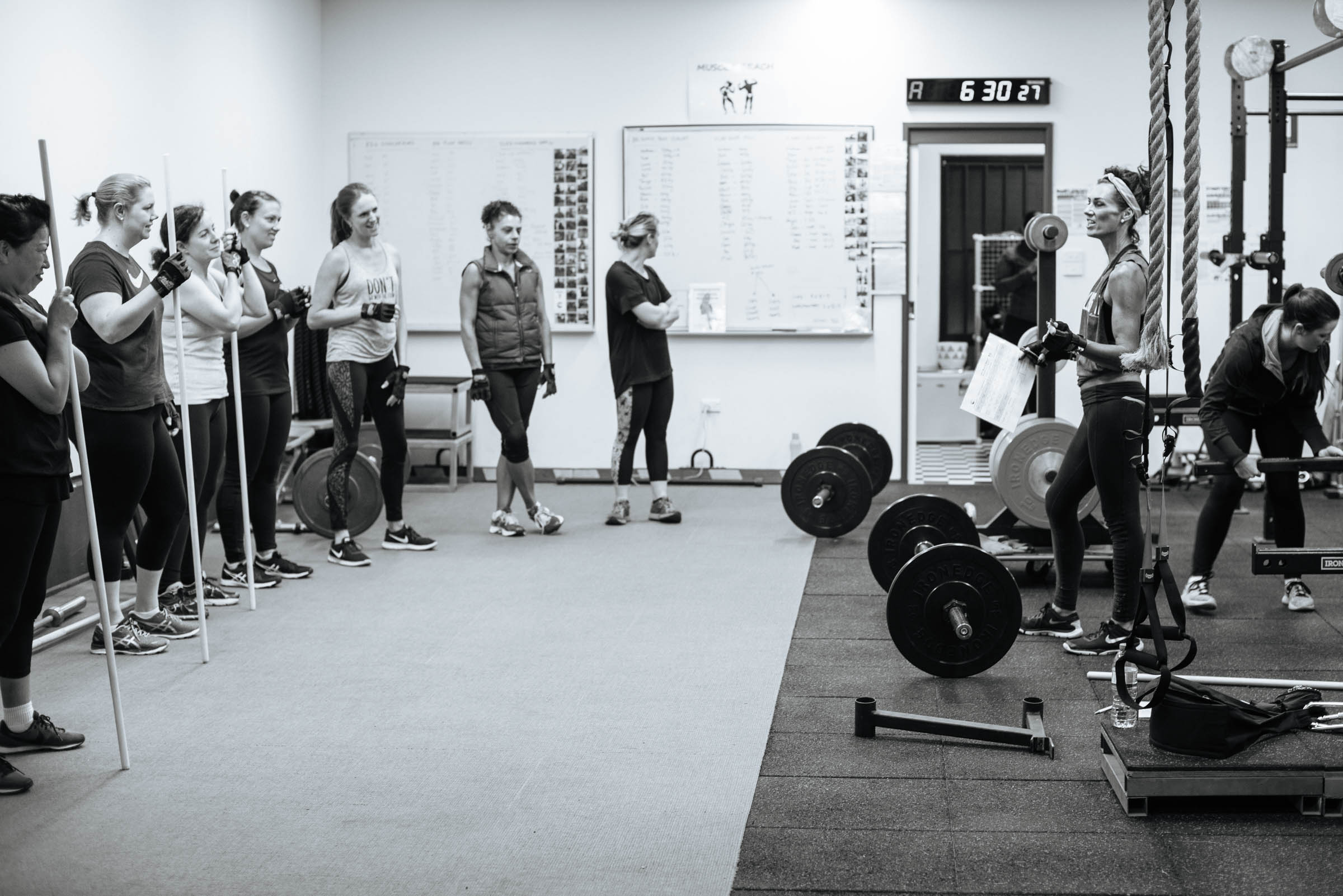 GROUP SESSIONS

We are so excited to be able to offer you group training like you haven't experienced it before. Ever walked in and out of a gym and wondered if anyone even noticed you? At Cinch we know your name, your injury status and we are watching how you move.


BOOK INTO A GROUP SESSION
---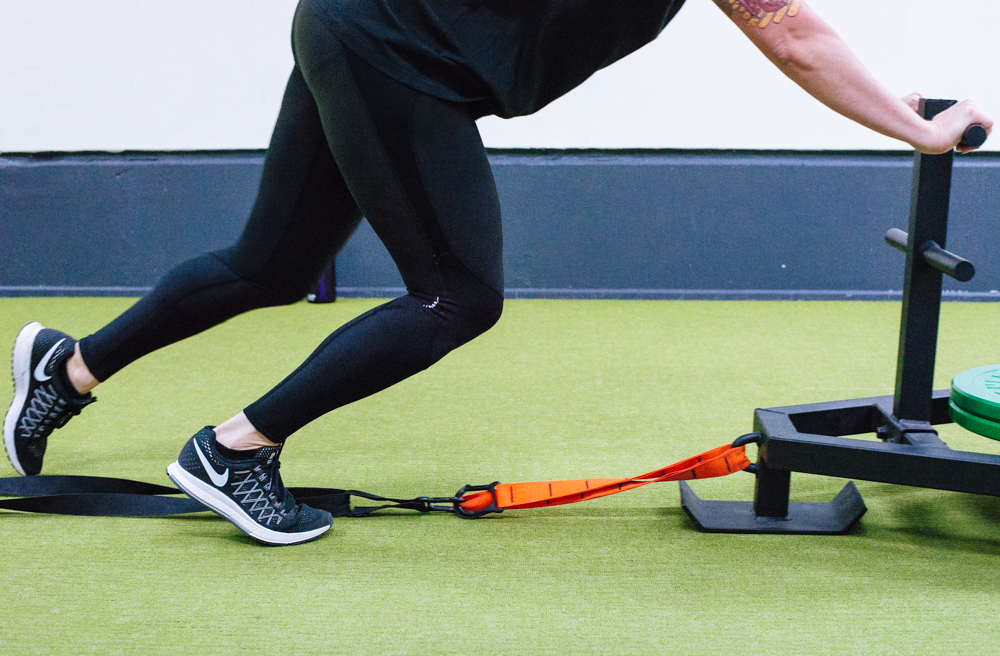 PERSONAL TRAINING


Personal training is one on one, to one on four training designed specifically for you. Our trainers ensure you are on the right track to achieving measurable results.


BOOK YOUR FIRST APPOINTMENT
---