Well hi and happy New Year
What does 2019 hold for you?
If one of the things you want for yourself this year is to finally get in the shape you've always wanted, then well done - you are in the right place. That's what we do.
We are not "motivational coaches"we are experts, with degrees in exercise science and decades of experience. We are a members only club,and we are picky about who we allow to join. If you are kind of unsure about whether you want to train with us or not then we are not for you. If you are a cardio bunny who loves to sweat and believes that doing more cardio is the way to a gret bod - we are not for you. If you are sick and tired of joining gyms, only to drop out, disillusioned and no different to when you started - we ARE for you.
We are not the cheapest, so if you are looking for that there are plenty of gyms around who charge next to nothing - they are the same gyms you may have dropped out of in the past because you didn't feel you got any results.
Our rates range from $20 per week for unlimited HIIT sessions to less than $100 per week for unlimited weight training sssions, our complete transformation package (including online portal, face to face consults, body composition tracking, lifestyle coaching and long term, sustainable success) is still under $100 per week. Most of our clients spend around $65 per week.
We are the best
Our clients start and they don't leave.( I mean they can at any time we don't lock you in to a contract.)
They just don't want to
So if you are ready to make some big changes, be inspired, be part of a community and get results youve only daydreamed about, then we are for you.
Your next step is to contact me (it's Nikki here) you can either sign up for a free class, or just text me (0406 261 171) and I will look after you completely.
Happy New Year - let's make 2019 your best year yet
Image Not Found!
---
STRENGTH DOES NOT COME FROM PHYSICAL CAPACITY. IT COMES FROM AN INDOMITABLE WILL.
~ Mahatma Gandhi
---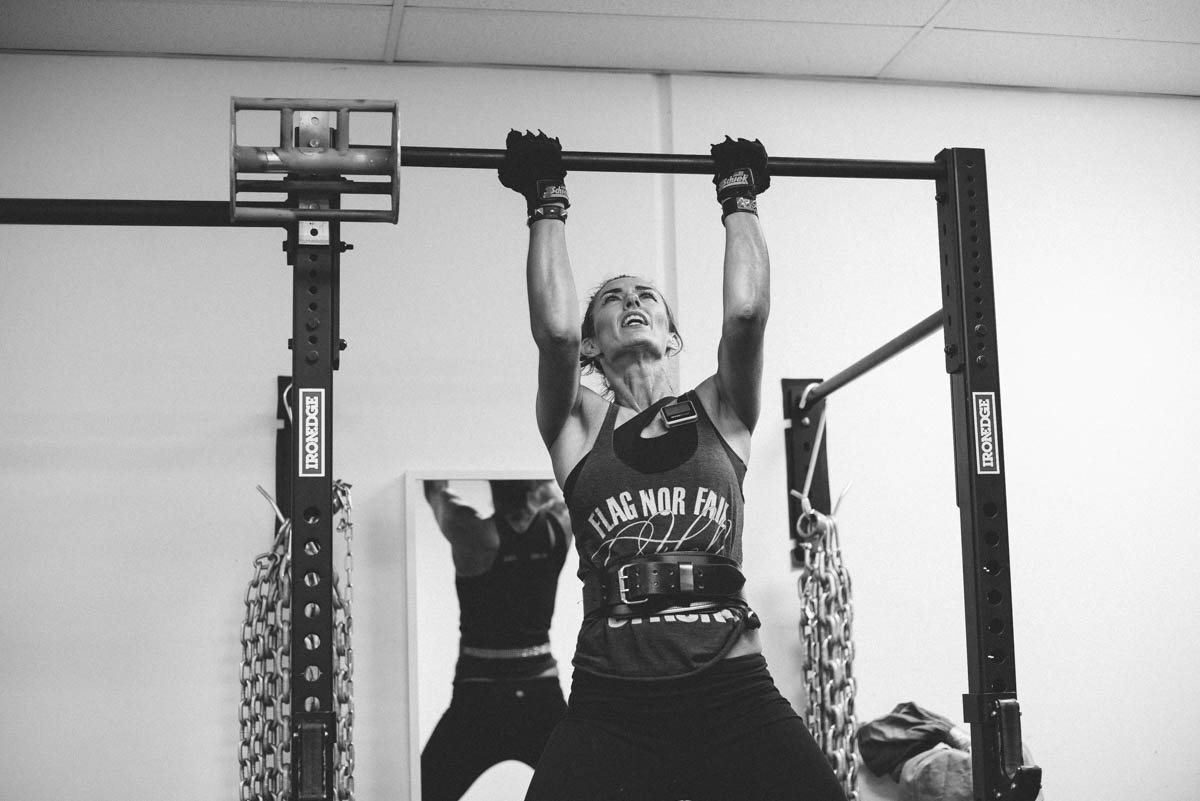 ---
EXERCISE TO STIMULATE, NOT TO ANNIHILATE. THE WORLD WASN'T FORMED IN A DAY, AND NEITHER WERE WE. SET SMALL GOALS AND BUILD UPON THEM.
~ Lee Haney
---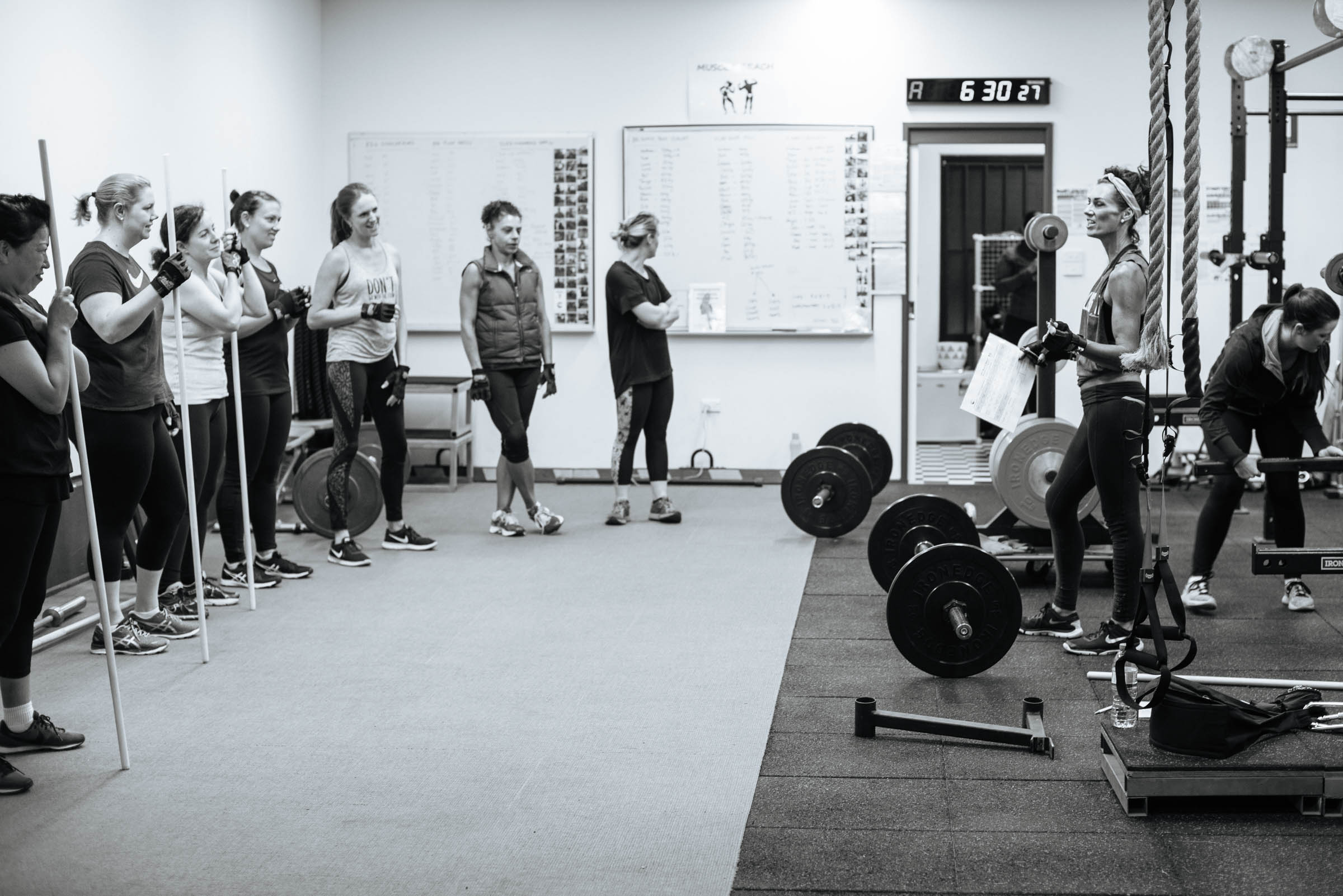 GROUP SESSIONS

We are so excited to be able to offer you group training like you haven't experienced it before. Ever walked in and out of a gym and wondered if anyone even noticed you? At Cinch we know your name, your injury status and we are watching how you move.


BOOK INTO A GROUP SESSION
---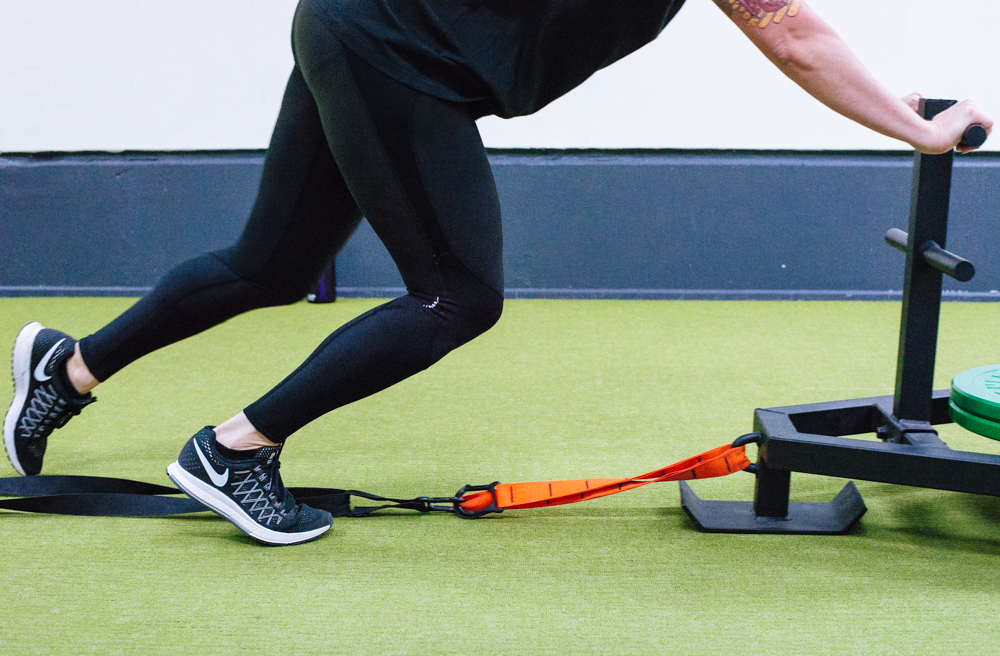 PERSONAL TRAINING


Personal training is one on one, to one on four training designed specifically for you. Our trainers ensure you are on the right track to achieving measurable results.


BOOK YOUR FIRST APPOINTMENT
---