---
We are so excited to be opening our brand new Macleod studio.
~ Studio Launch - Wednesday 11 March, 2015. Open for business late March
---
---
STRENGTH DOES NOT COME FROM PHYSICAL CAPACITY. IT COMES FROM AN INDOMITABLE WILL.
~ Mahatma Gandhi
---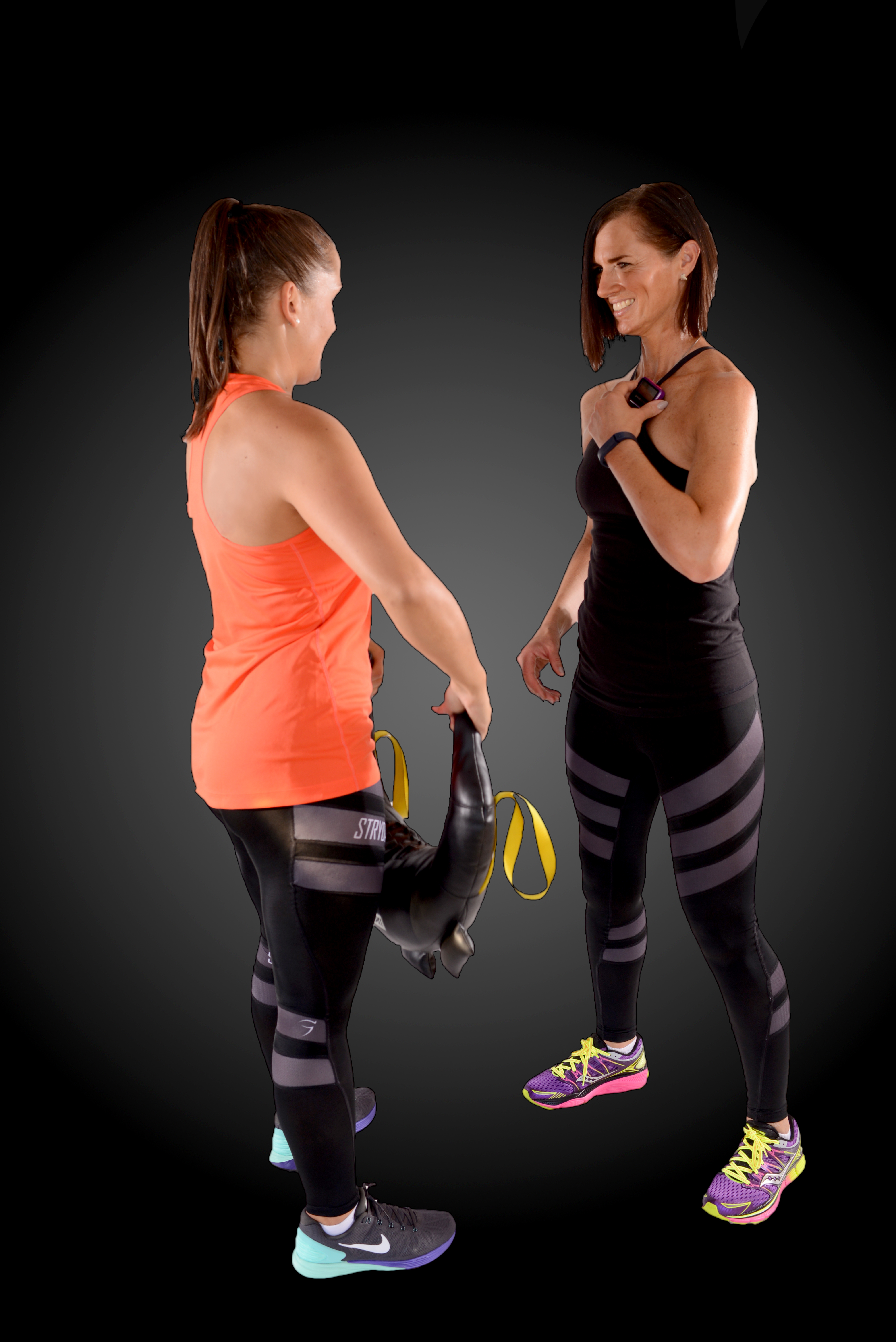 ---
EXERCISE TO STIMULATE, NOT TO ANNIHILATE. THE WORLD WASN'T FORMED IN A DAY, AND NEITHER WERE WE. SET SMALL GOALS AND BUILD UPON THEM.
~ Lee Haney
---
Cinch Revolution
INTRO PACK