And so it Begins Again...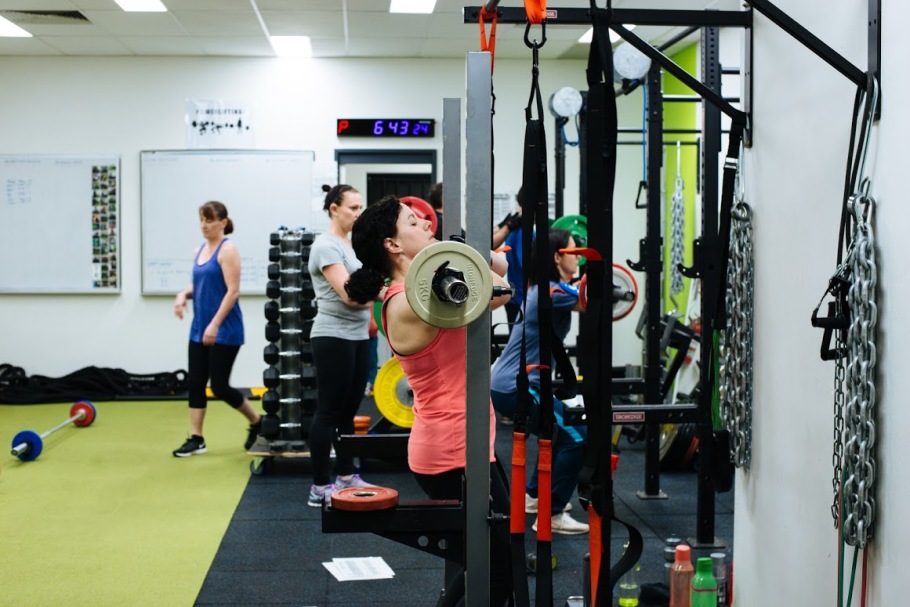 Image Not Found!
We have outgrown our old studio
Here we go again!
After three and a half years at Aberdeen Rd Macleod we will be moving - in October - to Or St Heidelberg Heights. If you are a local yokel you will know the building well - it used to be Shu Way. You may have been fitted for your school shoes there!
As you know I started training people in my garage 8 years ago. The business thrived, and the natural step was to start a "proper"buisiness. It was big and scary, but also SO exciting! Moving from about 20 square meters of traniing space to 100 sqm in March 2015 felt gi - normous! The business grew once more. or focus changed to group PT and we trtained up to 12 people at once. The community emerged, our tribe grew and people who started with us stayed with us. It was so exciting, and we knew within a year or two we would need bigger premises.
I had had my eye on 1 Orr St, Heidelberg Heights for quite a while. To me it was the perfect place. Positioning, size, exposure - everything! For us to eventually sign the lease a couple of weeks ago and take responsibilty for this amazing property was literally a dream come true. We are now starting the massive renovation job which will transfrom the 297 square meter property into the bespoke studio of my dreams.
I don't want to give away all we have planned - you can watch some of the renos on my insta storeies - but i still want you to walk in on launch night and say "Wow! This is AMAZING!"
Moving forward my focus will be on transforming bodes and lifestyles, combinng my skills as an experienced life coach with my many mnay years as a personal trainer. Its a natural melding of these two skills that I can't wait to share with you. I will be rebranding as a Metabolic Precision studio, with all the backup, online support, recipes and amazing customer servcies that MP offers - you will absolutely love it.