You may have heard on the grapevine, or maybe Lauren and I have told you, that in 2015 cinch is expanding to a 2nd studio. I decided to do a series of blogs about the process to keep clients. friends and family up to date, as I want you all to feel that you know what is going on, and that you are part of the process. The other reason for the blog is that things change so fast, decisions are made so quickly and we can't remember what we have told to whom. I noticed that some of our clients had no idea quite what we were doing! Here is a typical cinchy conversation:
"Cinchy! What's happening with the business"
"Well, we start our lease in Feb - can you squat deeper please?"
""And you're moving in to the old bank in Rosanna?"
"No, Macleod, now rest. Let's up that weight."
"Wait! What? Macleod?"
"Squat! Parallel!"
etc etc...
It is quite difficult to relay important info whilst attempting to train
Here's a brief backstory for those of you who don't know it.
About two years ago we decided to build a large studio at the back of our house, we hired the best architects - Ben Lee and John Mercuri fom
ODR Architecture
and
Libby Langlands
from Libby Langlands Interior Design - Libby was one of the interior designers who worked on Federation Square. All the designs were done and we were very happy and excited - then we started to worry. A bigger business meant more comings and goings, more cars parked in the street ..could this be an issue for our neighburs? We started to rethink.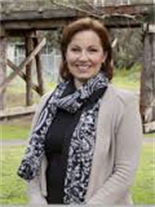 We then investigated a move to Lower Plenty - a big house with an existing space we could use for training. We looked at many beautiful homes and can't thank Kerrie Ferrari from Morrison Kleeman enough - a former PT herself, she knew just what we were after - she was amazing. I worried abut the lack of walkby traffic - a major factor in our success thus far, and something we would lose in a move to a large property set back from the road.
So...back to the drawing board
Finally Foxy and I made a list of all the possible options - what were we going to do?..Well we have a few plans up our sleeve still, but right now we have just signed a lease on a property in Aberdeen Rd, Macleod - which is a lovely strip of shops opposite a park and close to our and hopefully your, home.
The existing shopfront will be completely gutted and outfitted - mainly in a Crossfit style - you'll love it! There will be much more opportunity to do exciting and innovative training even at 6am! And we are confident this also means a decreased price per session which means increased sessions for you - which means better results! Yippee! We are very excited about running more educational sessions and working closely with other complimentary businesses in the NE area. Oh my goodness, it is going to be amazing! I am so excited that Andrew/Foxy will be working part time at cinch. Foxy and I have worked together running personal training businesses for ten years, to have him back on board after a twelve year break is wonderful. He is the organised, systematic, brains behind my entrepreneurial, people and service driven personality! I hope you feel a shift in your experience with Andrew on board. Actually, I can guarantee you will! Andrew also has an Undergraduate degree in Physiacal Education, a Masters in Nutrition and a wealth of experience both as a trainer, equipment designer, and fitness educator.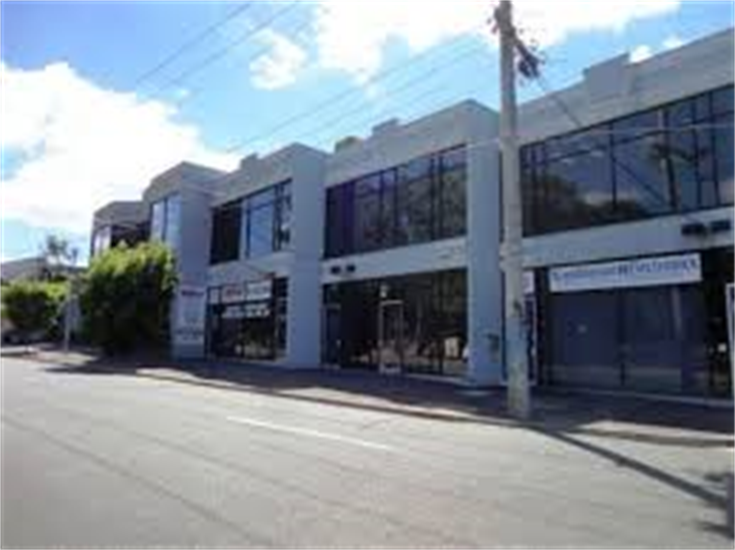 This is going to be very exciting for us - and I hope you! I won't be posting anything other than external and close up shots of the new studio - all will be revealed at the Grand Opening launch party in March of next year.
We are the property third from the left in this pic - the one with writing on the window.
I promise I will keep you informed of what we are doing and how our timelines are looking as things progress. In the meantime please talk to myself, Lauren or Andrew if you have any queries or suggestions.