Daylan McDonald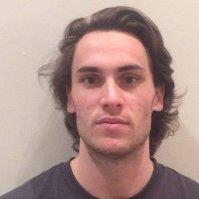 Daylan is a highly qualified and experienced PT as well as having experienced the other Wordly state of being a high level athlete (his sport is soccer). Daylan will absolutely bring our your best with his passion and enthusiasm for training and strength and conditioning in particular. We are so excited to welcome Daylan to our team!
Daylan McDonald instructs the following:



We all know the best cardio for increasing metabolic rate, burning fat and getting you fit is HIIT or High Intensity Interval Training, Kick A_s is 20 minutes of high intensity intervals. JUST 20 min! You can do this! 30 secs on, 10 secs off. it's going off. Are you bad a_s enough to do it??