Staff List
Nikki
Ellis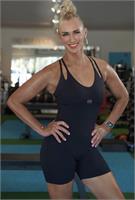 Nikki's background is a B.App.Sc in Physical Education. She has worked since 2000 as a sessional academic at Victoria University teaching in the Clinical Exercise Science stream, Nikki continues to teach there today. Nikki has been running Cinch Rosanna for the past five years and has built it from ground zero, to the point where there are two studios, five staff members and a new 100sq meter boutique.
Nikki writes and presents frequently and is incredibly excited to be part of a new team at Cinch Macleod.
Jacynta
Annesley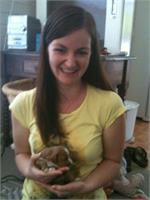 Jacynta is a dedicated and passionate exercise professional! She also has an undergraduate degree in Clinical Exercise Science, and is now continuing on to do her Masters in CLinical Exercise Rehabilitation at Victoria University. Do you feel in safe hands? You should do! Jacynta will complete her studies as a certified exercise physiologist - we love her - we know you will too!
Daylan
McDonald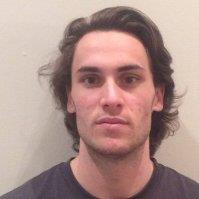 Daylan is a highly qualified and experienced PT as well as having experienced the other Wordly state of being a high level athlete (his sport is soccer). Daylan will absolutely bring our your best with his passion and enthusiasm for training and strength and conditioning in particular. We are so excited to welcome Daylan to our team!