Welcome to Cinch, We are so excited to anounce a few changes that are afoot. As always we aim to create a boutique PT studio that caters for YOUR needs. We write our programs week to week with our clients in mind, based on how we have seen you train, what we feel your weak points are, and what you need the most - as well as enjoy. We aren''t out to completely exhaust you every single session. Our training is systemised, periodised and designed to get you strong, lean and awesome without breaking you down. Our trainers are all highly qualified and highly experienced (Three undergrad degrees, one Masters degree and 36 years of personal training in our team)
We are excited about our new move to a much larger studio in October. Our business has taken off to such an extent that we simply outgrew our current premises - thanks to the support of our loyal and growing client base. We have loved seieng you achieve your goals and cant wait to provide an even better service for you!

nikki, jacynta and daylan
Image Not Found!
---
STRENGTH DOES NOT COME FROM PHYSICAL CAPACITY. IT COMES FROM AN INDOMITABLE WILL.
~ Mahatma Gandhi
---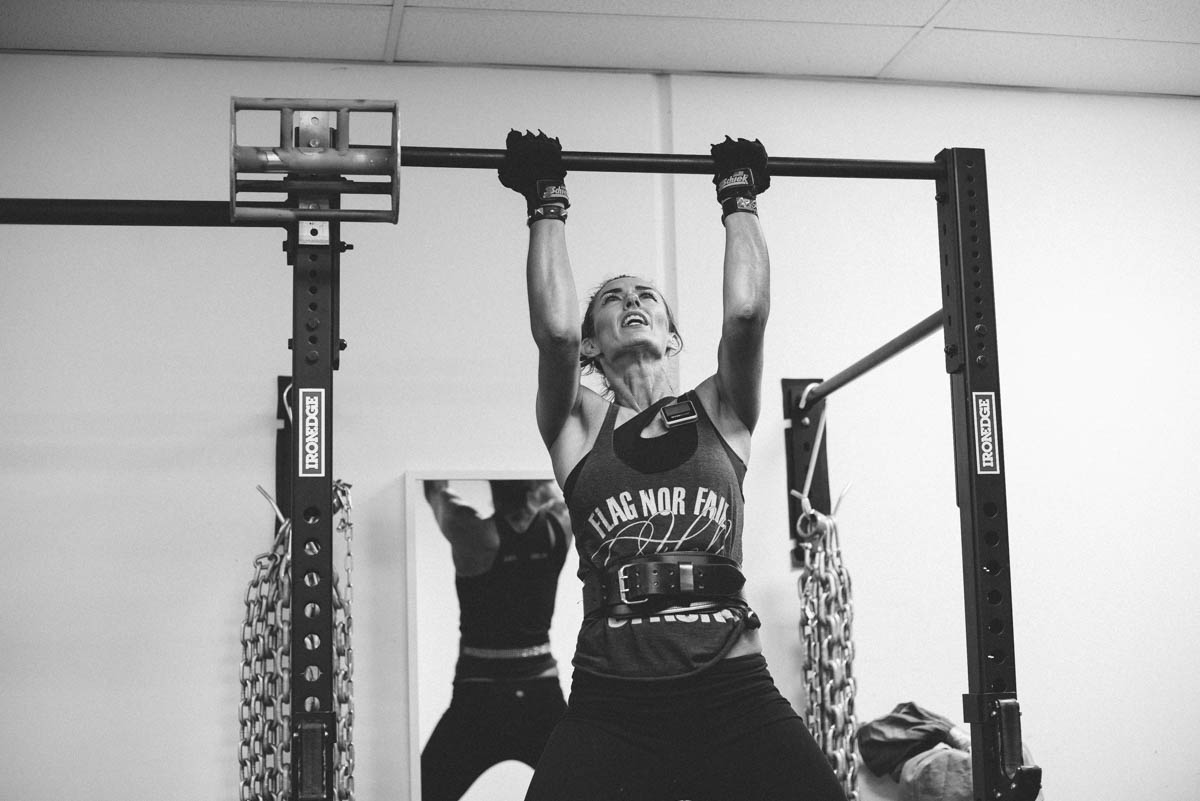 ---
EXERCISE TO STIMULATE, NOT TO ANNIHILATE. THE WORLD WASN'T FORMED IN A DAY, AND NEITHER WERE WE. SET SMALL GOALS AND BUILD UPON THEM.
~ Lee Haney
---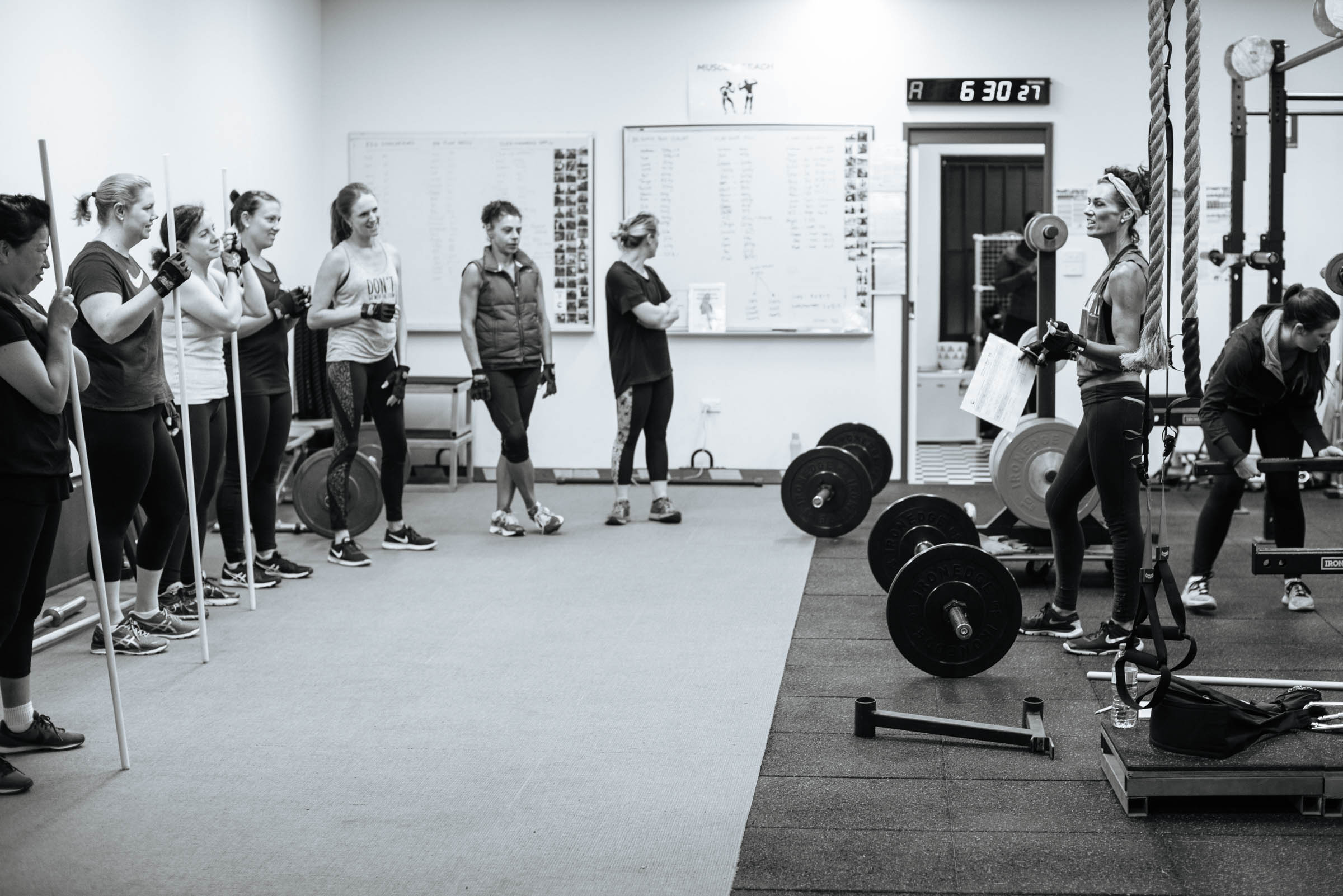 GROUP SESSIONS

We are so excited to be able to offer you group training like you haven't experienced it before. Ever walked in and out of a gym and wondered if anyone even noticed you? At Cinch we know your name, your injury status and we are watching how you move.


BOOK INTO A GROUP SESSION
---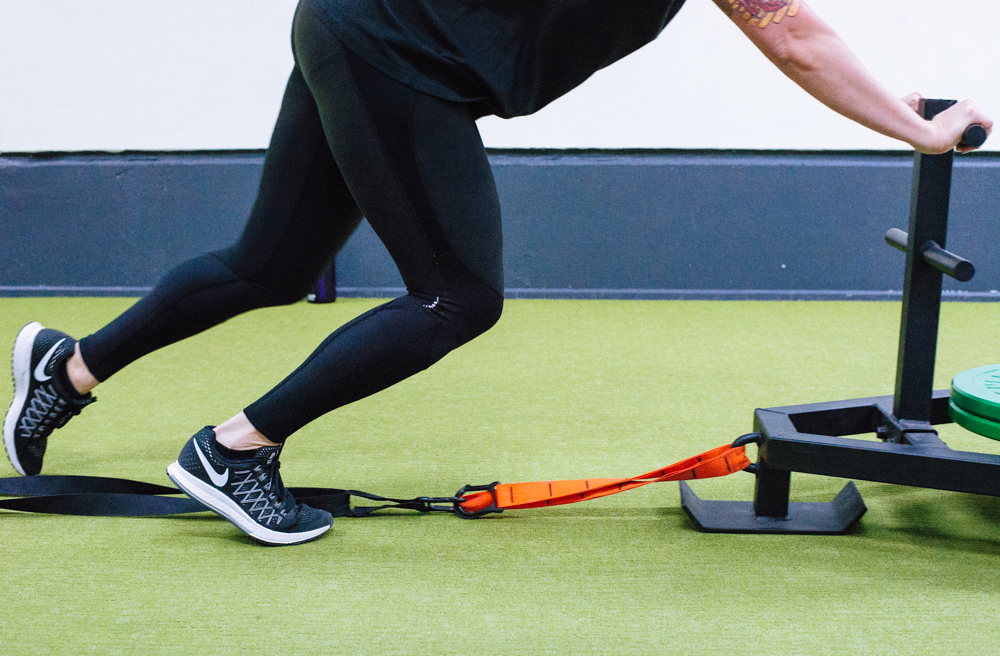 PERSONAL TRAINING


Personal training is one on one, to one on four training designed specifically for you. Our trainers ensure you are on the right track to achieving measurable results.


BOOK YOUR FIRST APPOINTMENT
---